TOP 5 PLACES
TO GO CAMPING NEAR CHICAGO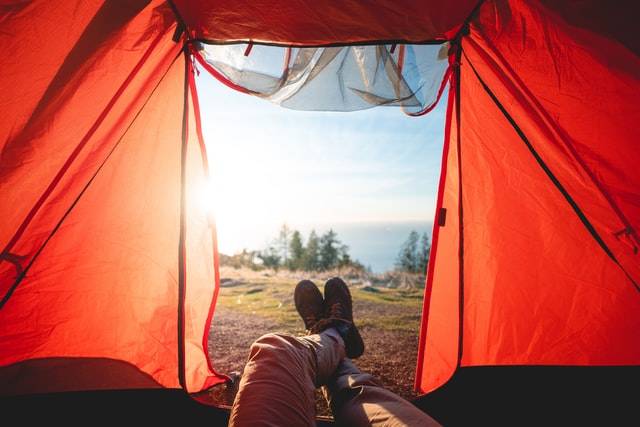 "There's nothing like the great outdoors." - a phrase we've all heard before, and will hear again and again. Why? Because its true. Whether you love your life or find yourself constantly searching for something more we all need a moment of escape. So, where do you go when city life means nature is far and few between?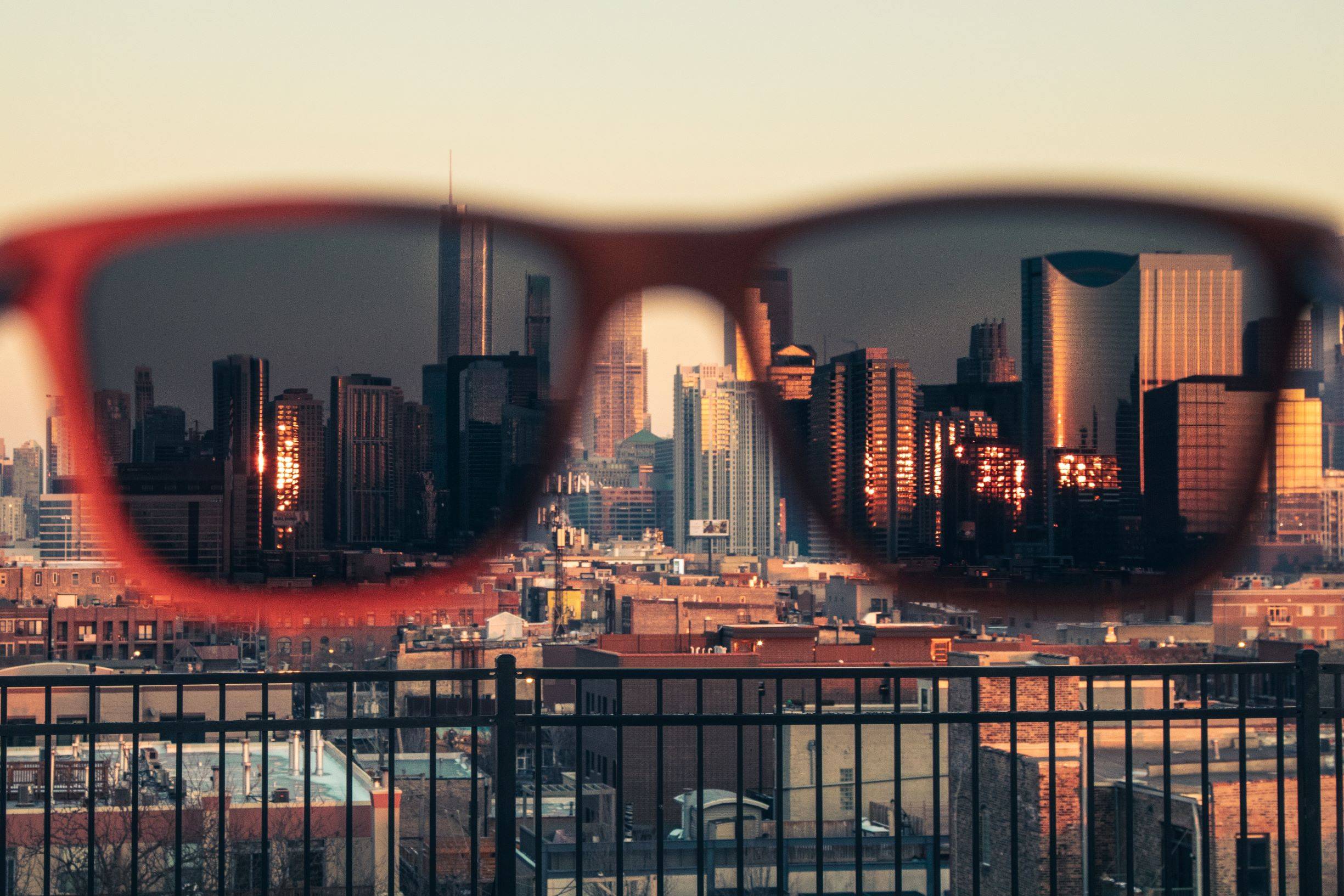 Top 5 Places to Camp Near Chicago
Here are 5 of Team joycoast's favorite places to camp, or simply just take a day trip near Chicago, Illinois.
Located on the South Bank of the Illinois River in LaSalle County, Illinois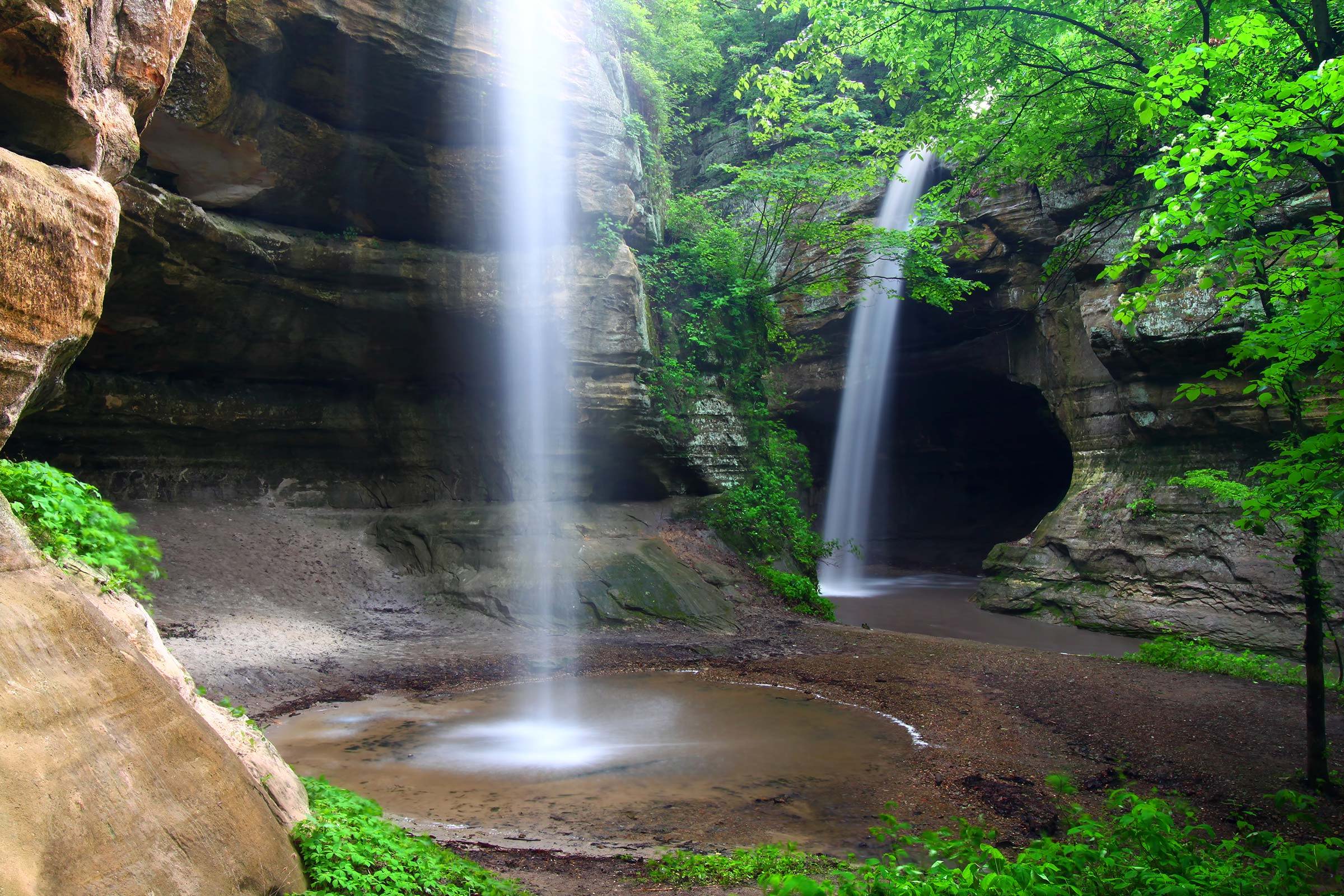 Starved Rock State Park is just a short 90 minute trip from the city. Known for steep and beautiful sandstone canyons. This urban escape is complete with endless photo opportunities. Waterfalls, and Lovers Leap Overlook await. Step onto the trail and move at your own pace or join one of the guided hikes offered upon arrival. Starved Rock is available for day hikes, camping, and group lodging.
Hours:
Daily: 6:30am-9pm
Campgrounds: 8:30am-10pm
Fee(s):
Day Hike - Free
Campgrounds: $25/night, $175/ week
Illinois Beach State Park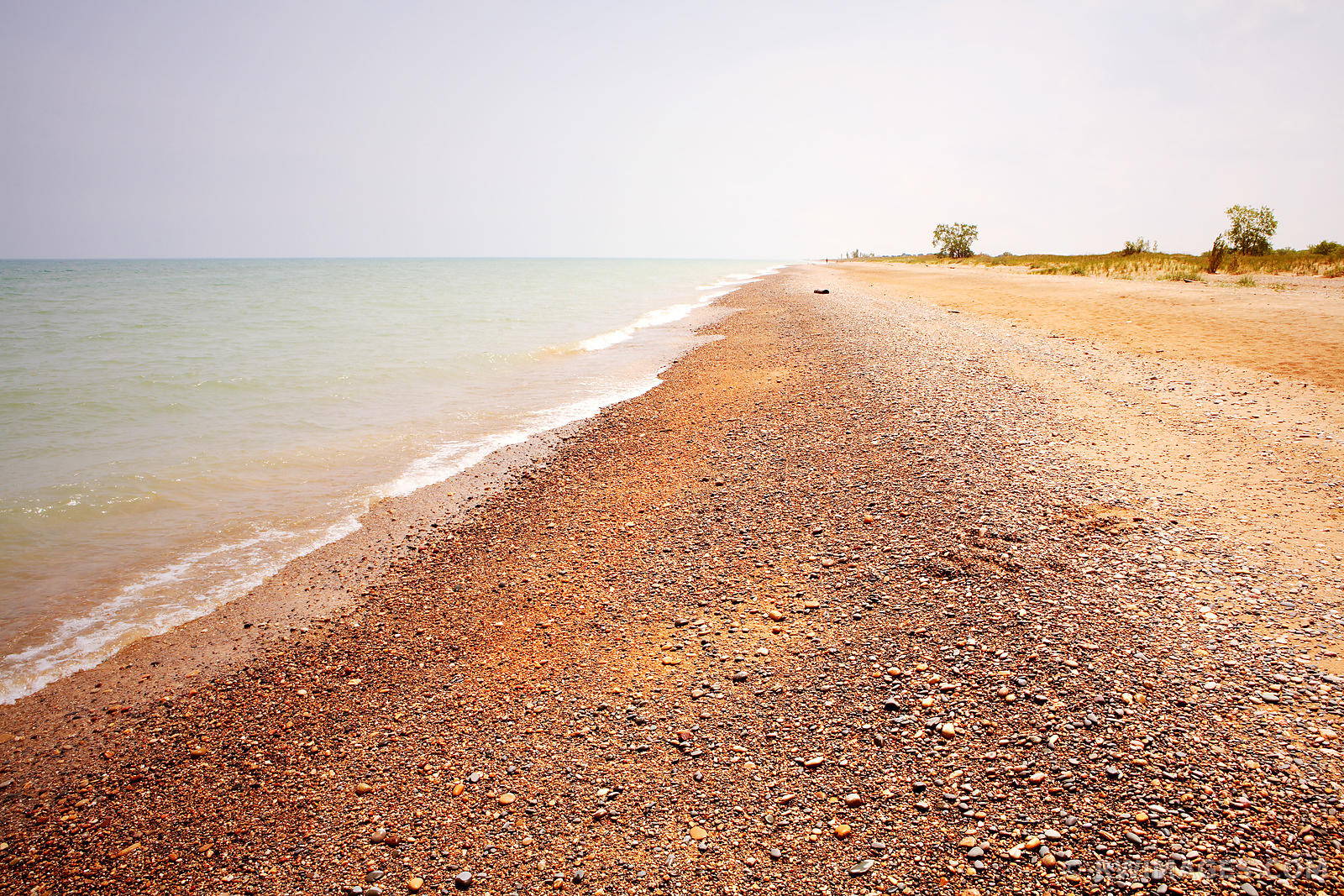 Looking for more of a beach getaway? Illinois Beach State Park is just under an hour North of the city. Take the scenic route along Lake Michigan until you reach Zion, IL. Illinois Beach is the only remaining beach ridge shoreline left in the state. It's also said to be sprawling with wildflowers. In addition to swimming beaches, trails and campgrounds, the Illinois Beach Resort and Conference Center is the perfect place to get away for a weekend or a week-long vacation.
Campgrounds are open April 1st - December 1st.

Hours: 8am-8pm
Fee(s): $25/night, $175/Week
Website: https://www2.illinois.gov/dnr/parks/pages/adelinejaygeo-karisillinoisbeach.aspx
Reservations: https://www.reserveamerica.com/explore/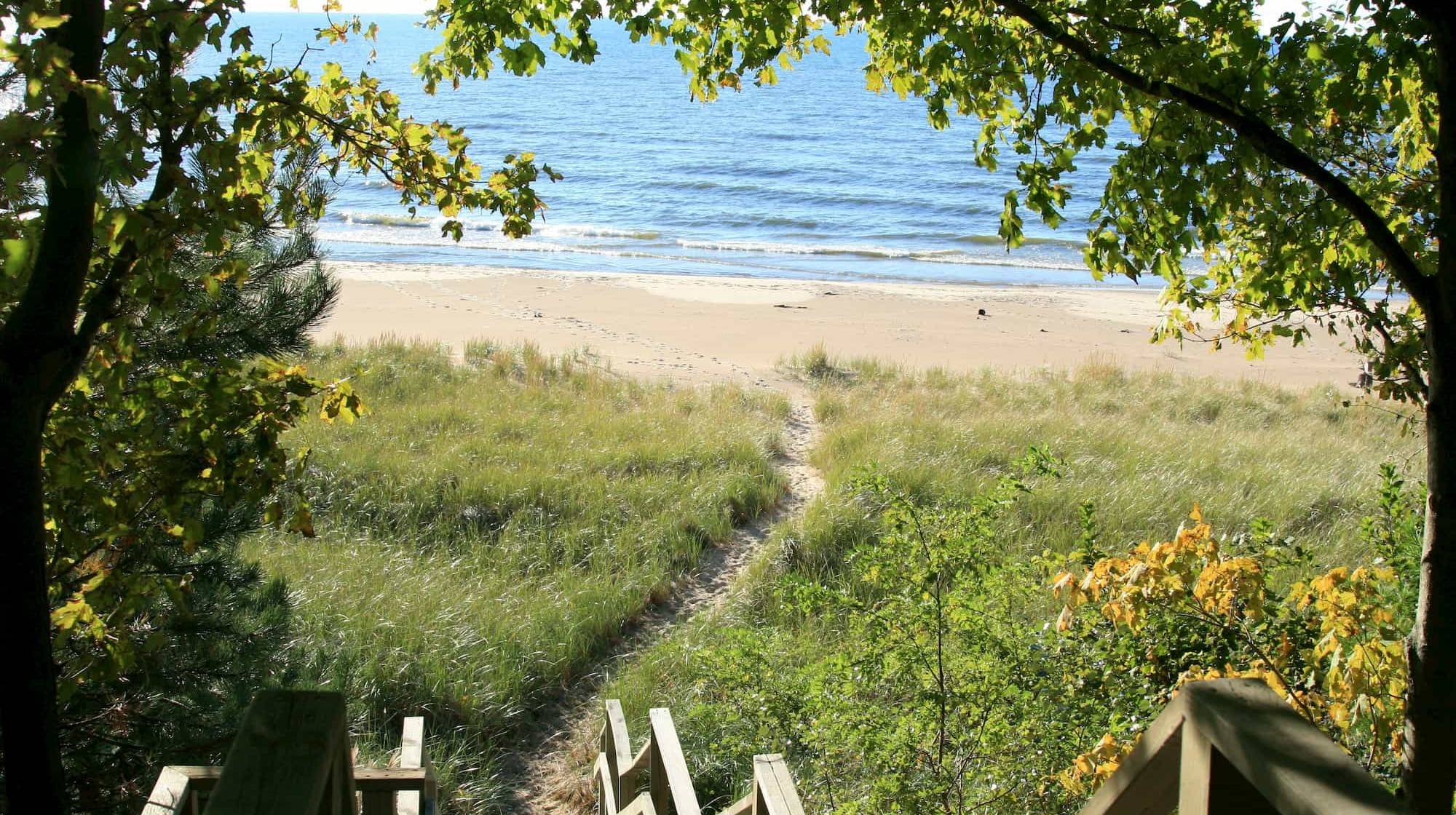 "Let's go to the beach, beach, let's go get away." The Indiana State Park Campground is just over an hour from Chicago. A hot spot along Lake Michigan, this campground with it's proximity to the dunes can get busy during the summer months but you'll soon find out why. A pet-friendly option for our furry friends, complete with electrical hook-ups, modern restrooms and showers. Come here with some friends and enjoy the nearby wineries and breweries. What else could you ask for?!
Hours: NA
Fee(s): $25/night
Website: https://www.in.gov/dnr/parklake/2980.htm
Reservations:https://www.recreation.gov/camping/campgrounds/258887
Sleeping Bear Dunes National Lakeshore Park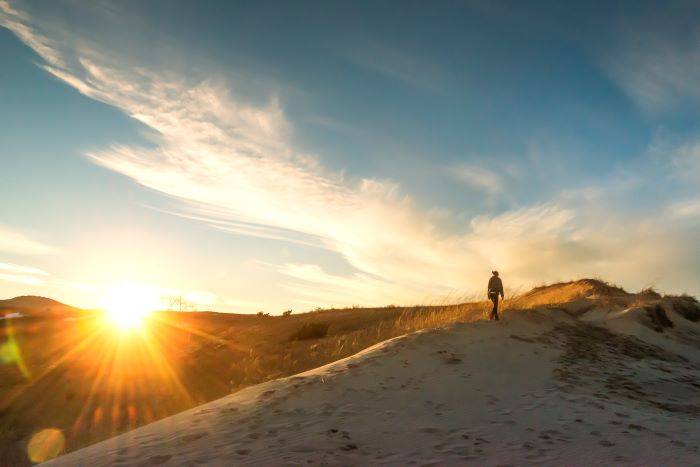 A personal favorite, Sleeping Bear Dunes near Manistee Michigan is 100% worth the drive. Hop in the car, throw on your favorite road trip playlist, and sing your heart out the entire way. A 5 hour drive up the "coast" of Lake Michigan will bring you to Sleeping Bear Dunes. An unforgettable view awaits you as you reach the top of the highest dune. Sleeping Bear's west-facing beaches are made for sunsets. Or hit to the Pierce Stocking Scenic Drive with time to spare to find a spot on the amphitheater of sand at Stop Nine. The tall, sandy dunes provide the perfect spot for watching the sun dip below the watery horizon of Lake Michigan.
Hours: 9am-9pm
Fee(s): $20/night
Website: https://www.nps.gov/slbe/planyourvisit/dhdaycamp.htm
Reservations: https://www.recreation.gov/camping/campgrounds/259242
Big Foot Beach State Park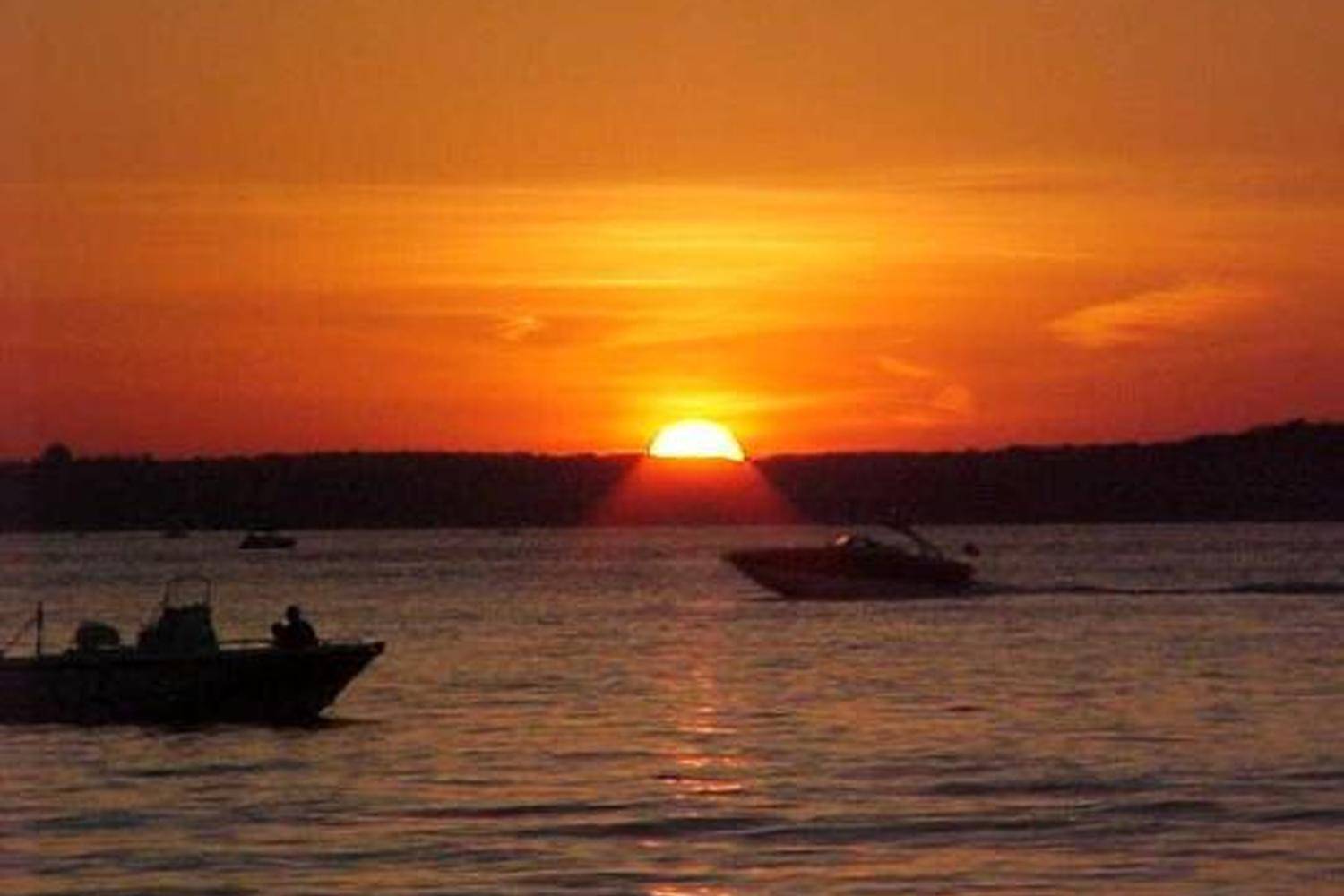 Lake Geneva, a hidden gem just under 2 hours from Chicago. A quaint town complete with farmers markets, ice cream parlors, and boutique shopping. Offering an unforgettable 26 mile hiking trail around the lake, you'll get a glimpse of how the other half lives (on the weekends.) The Shore Path around Geneva Lake offers you an up close view of historic estates and stunning homes with beautifully landscaped yards and gardens. Connected to the entrance of the path is Big Foot Beach State Park. Activities include hiking, boating, fishing, and much more family fun.
Hours: 6am-11pm
Fee(s): NA
Website: https://dnr.wisconsin.gov/topic/parks/bigfoot
Reservations: Temporarily Closed