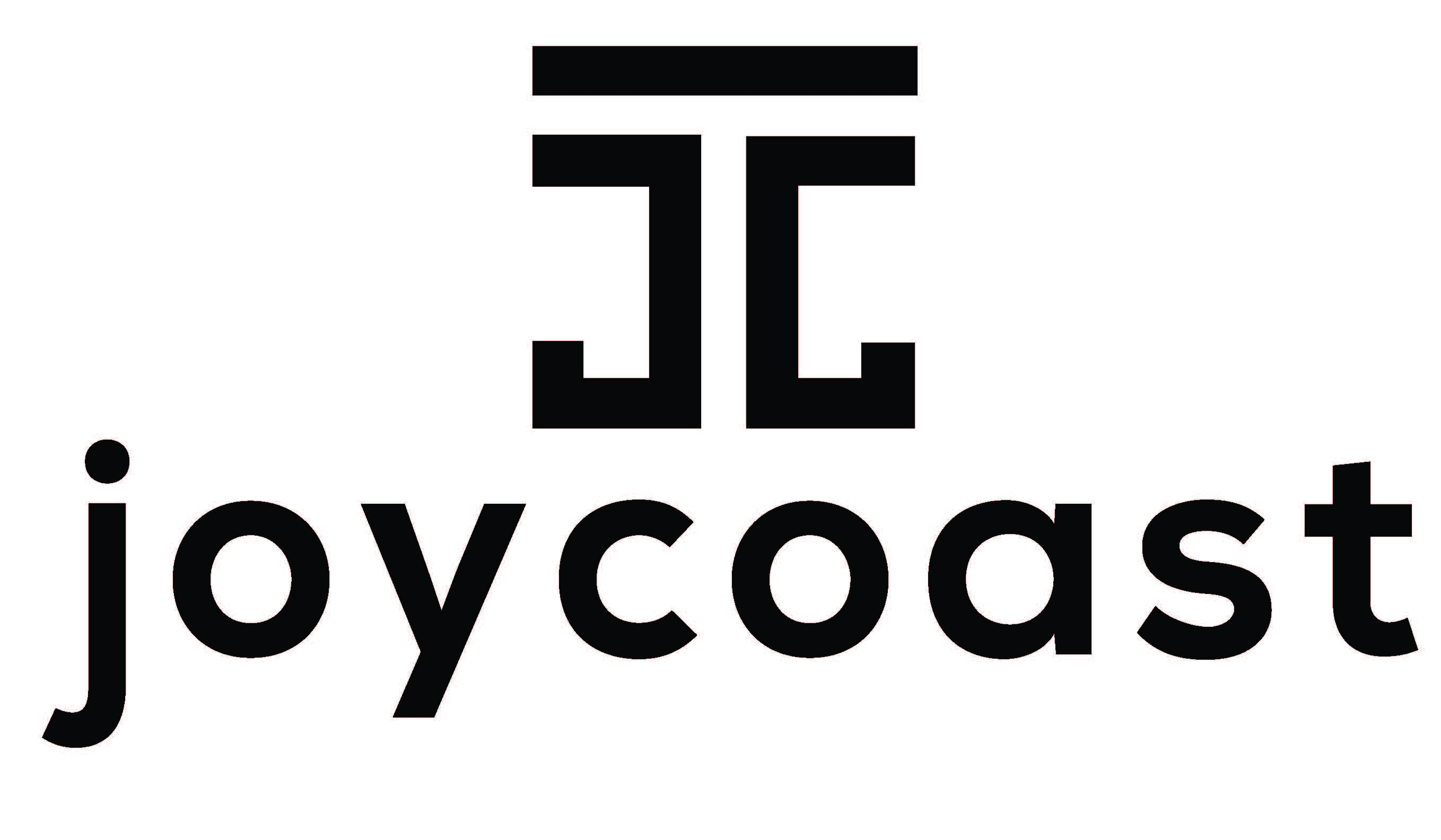 LIGHTWEIGHT HIKING ESSENTIALS THAT WON'T SLOW YOU DOWN
Whether your trip is one day or ten days you're going to need the right gear to keep you protected and keep you moving. There's nothing worse than a heavy pack digging into your shoulders, or pulling on your lower back. That's why "minimizing packing weight means maximizing your freedom."
What's the first thing you grab when you're getting ready for a hiking trip? Your backpack! This is one of the heaviest items you'll take with you because it's carefully stuffed with all your essentials. To eliminate weight we'll want to make sure the bag features the following;
- The pack itself weighs 3 lbs or less. Ultralight backpacks weigh less than 2 lbs.
- A capacity of 45-65 liters
- Made of cuben fiber or nylon material for durability and waterproofing.
Here are three top-rated lightweight backpacks:
"Not all who wander are lost" - J.R.R. Tolkien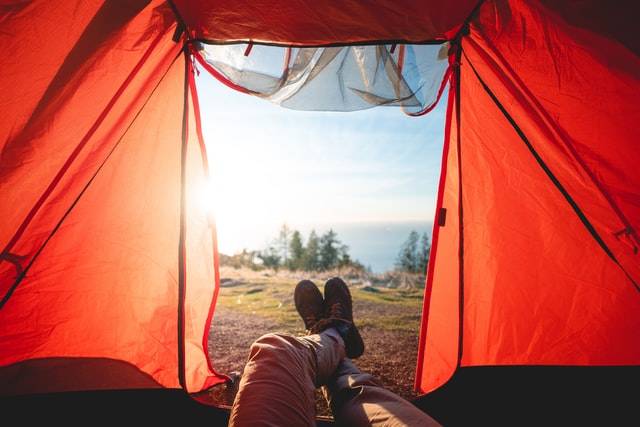 Next, you're going to need the most essential item; your shelter. One of the more obvious necessities for a trip, and without a doubt one that will take up the most space in your pack.
Look for these features when shopping for a backpacking tent;
- Durability & Weather Protection (need we say more?)
- Interior Space; no one should feel claustrophobic after a long day on the trail. The more space you have to move around the better.
- Weight; on average we've found that the lighter the tent, the more expensive but less durable it can be. Don't worry! Below are some budget friendly, lightweight tents as suggested by expert travelers.

"Look deep into nature and you will understand everything better" - Albert Einstein
An item you won't think about until they start to slide down your face with every step. No matter if you're hiking a wooded trail or a bright, snowy mountain you're going to need eye-protection. Even more, you'll need lightweight eye-wear that won't fall off, or slide down your face. Ditch the cheap non-polarized, as well as the heavy overpriced pair that won't stay on and trade them in for a pair of polarized wooden sunglasses from Joycoast. Here's what to look for when purchasing your first pair of wooden shades;

- Weight; True wooden sunnies are 40% lighter than the average pair of shades. They should be a maximum of 4oz.
- Polarized; Your sunglasses should be polarized for ultimate clarity. You're guaranteed to see clearer, and even catch more fish for those longer hikes.
- UV Protection; Investing in sunglasses that are labeled UV400 blocks 99 to 100 percent of UV light.
Joycoast is not only the most affordable option, but they also give back to the Earth we're so eager to explore. 10 trees are planted for every product sold.
"Life begins at the end of your comfort zone."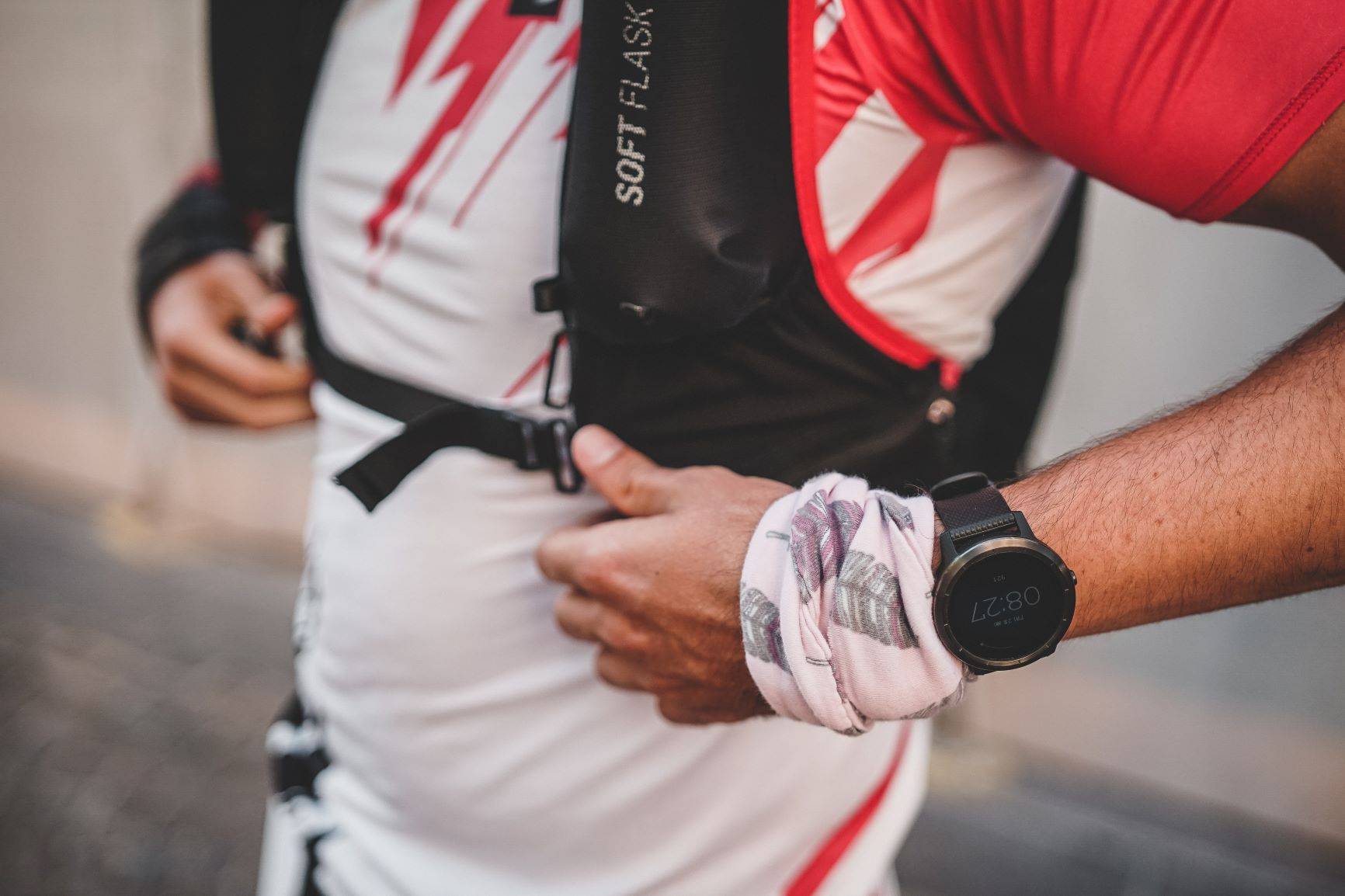 It comes as no surprise that you're bound to lose service at one point or another on your trip. "Anything that can go wrong, will go wrong." - Murphy's Law, right? The best way to stay connected is through a GPS / Satellite device.
The most popular option is the Garmin InReach Mini which lets you send text messages back and forth to my family to let them know that you're okay or if plans change when out in the back-country. It also has an SOS subscription built in so that you can reach first-responders in an emergency. The devices also offer weather reports, GPS, and navigation functionality.
Other Options include;
"It's a dangerous business, Frodo, going out your door. You step onto the road, and if you don't keep your feet, there's no knowing where you might be swept off to."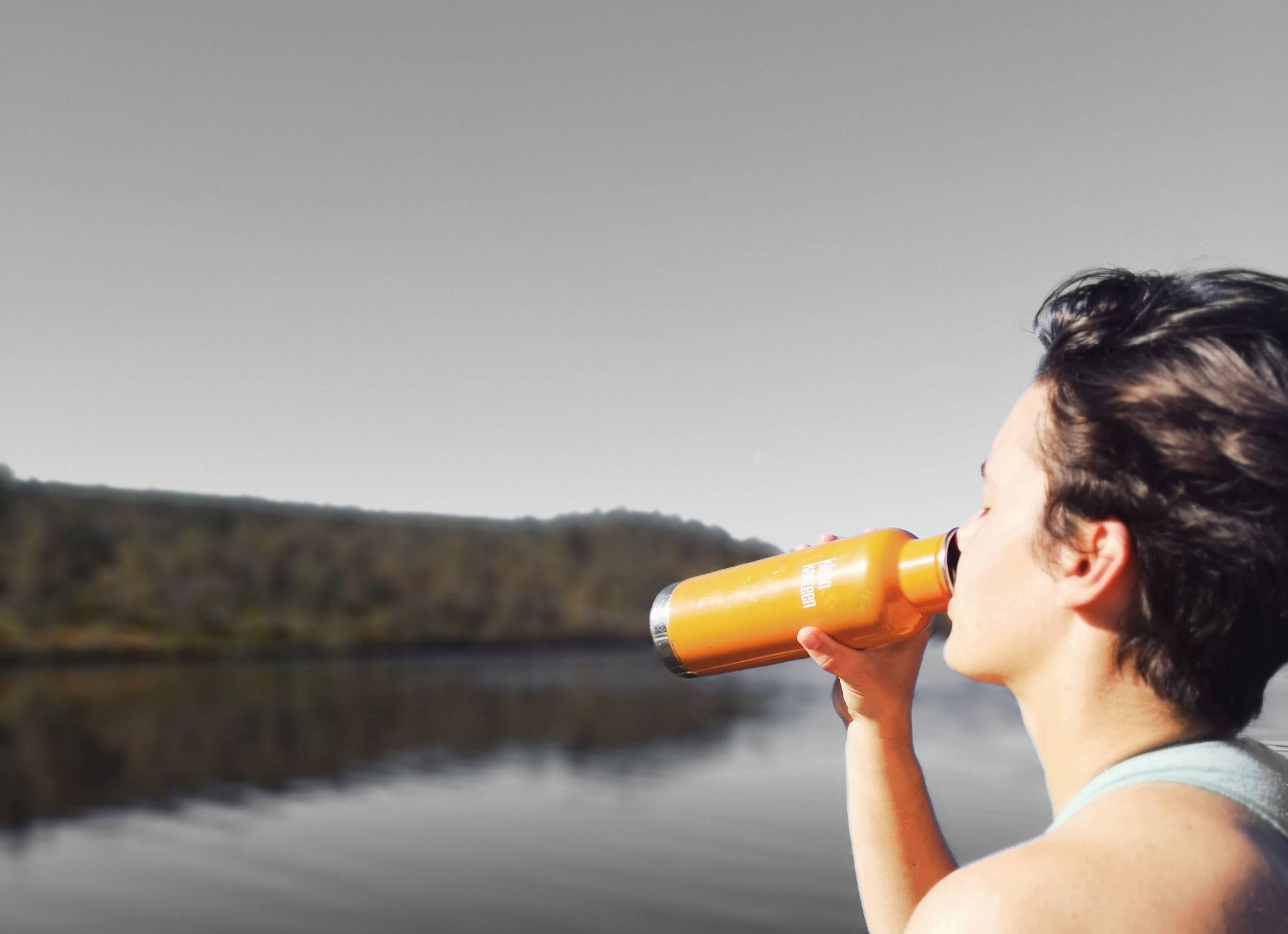 Drinking enough water during any activity or simply your day to day life is crucial for many reasons: to regulate body temperature, keep joints lubricated, prevent infections, deliver nutrients to cells, and keep organs functioning properly. Being well-hydrated also improves sleep quality, cognition, and mood. Water is also a heavy addition to your pack. Here's how you can stay hydrated all while lightening your load;
- Water Filters; finding water can be easy, finding clean water can be hard. A simple filter in your water-bottle can make all the difference in a bug free stomach.
- Reusable Bottles; The best way to reduce, reuse, and recycle on your trip. Just pop a filter in and you're good to go!
- Backpack Bladders; this is the perfect backup for your water bottles, and is an easy constant access to hydration. Freeze it before your hike for a quick and light transition.
"Do more than just exist."
WHAT OUR CUSTOMERS HAVE TO SAY
Let customers speak for us