When we started Joycoast, we didn't want to only bring our customers great, sustainable accessories. We wanted to give back to the world. In some small way or another it was our mission to help. Our products are made from a continuously renewable, and sustainable resource we thought "what better way to give back, than to help the Earth grow and heal?" With this, we decided to donate a portion of each sale which equals to 10 trees being planted. Now, we just needed a partner. That's where Trees for the Future comes in.
We chose to partner with
Trees for the Future
not only because they plant trees, but because of their entire process.
Trees for the Future
is a non-profit organization on a mission to improve the livelihoods of impoverished farmers by revitalizing degraded lands.
Planting trees provides families with more than just food. It provides income, empowerment, unity, leadership, education and even saves lives. When we are able to teach people to value themselves and their environment, they see amazing improvements in their standard of living. Sounds pretty great right?
By shopping for your
wooden watches
and wooden sunglasses with Joycoast, you're also restoring forest floors, healing habitats, creating income, and feeding families.
"IT'S GONNA BE A GOOD DAY"
No matter where you're headed, toss on your shades, clasp your watch and know that "today is gonna be a good day"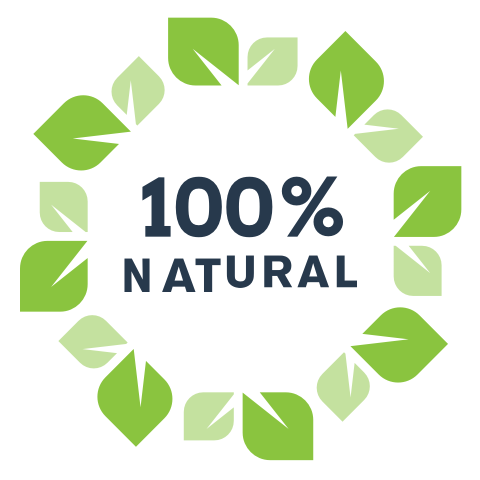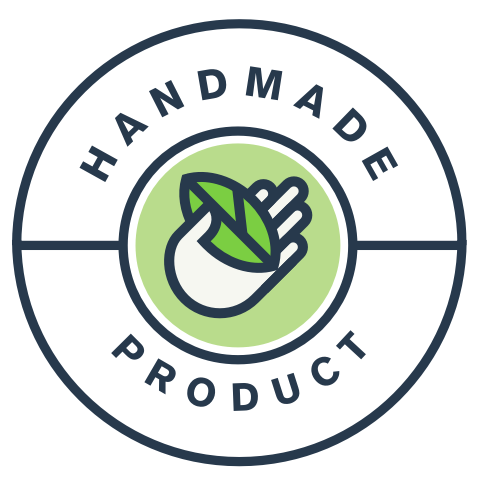 Here are some of the families who have benefited from Trees for the Future
Let customers speak for us