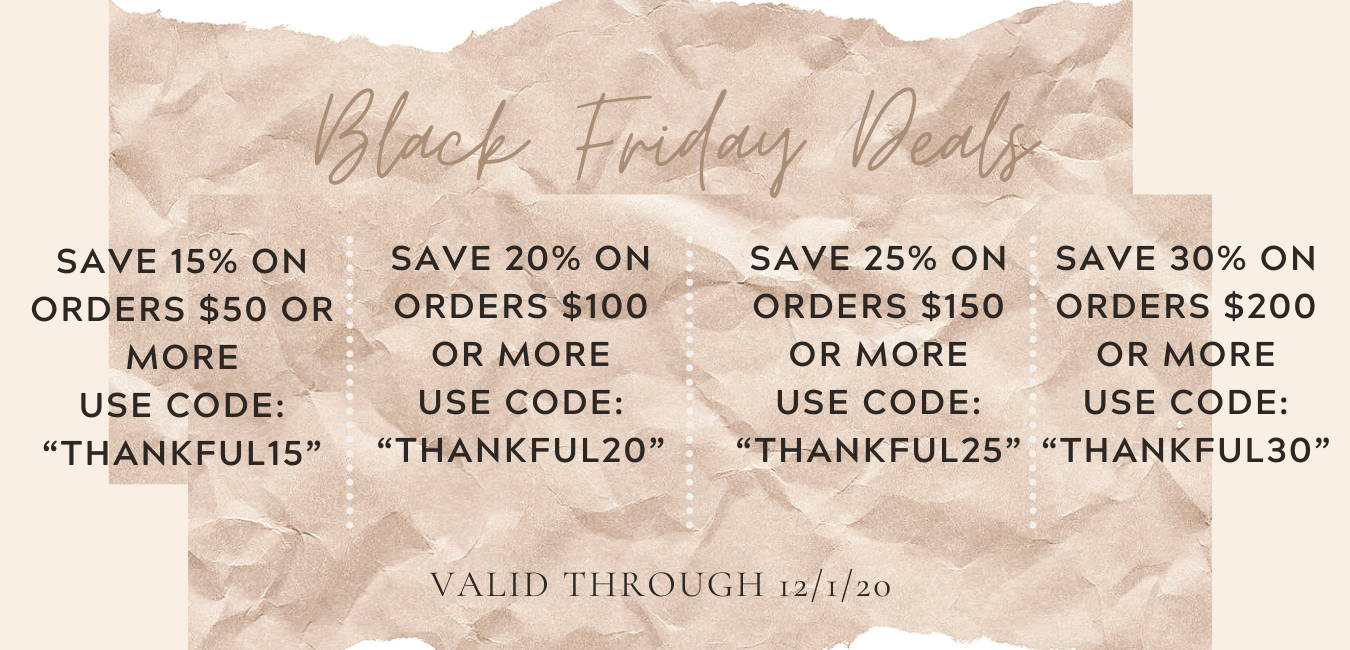 Best Selling Wooden Watches
Best Selling Polarized Wooden Sunglasses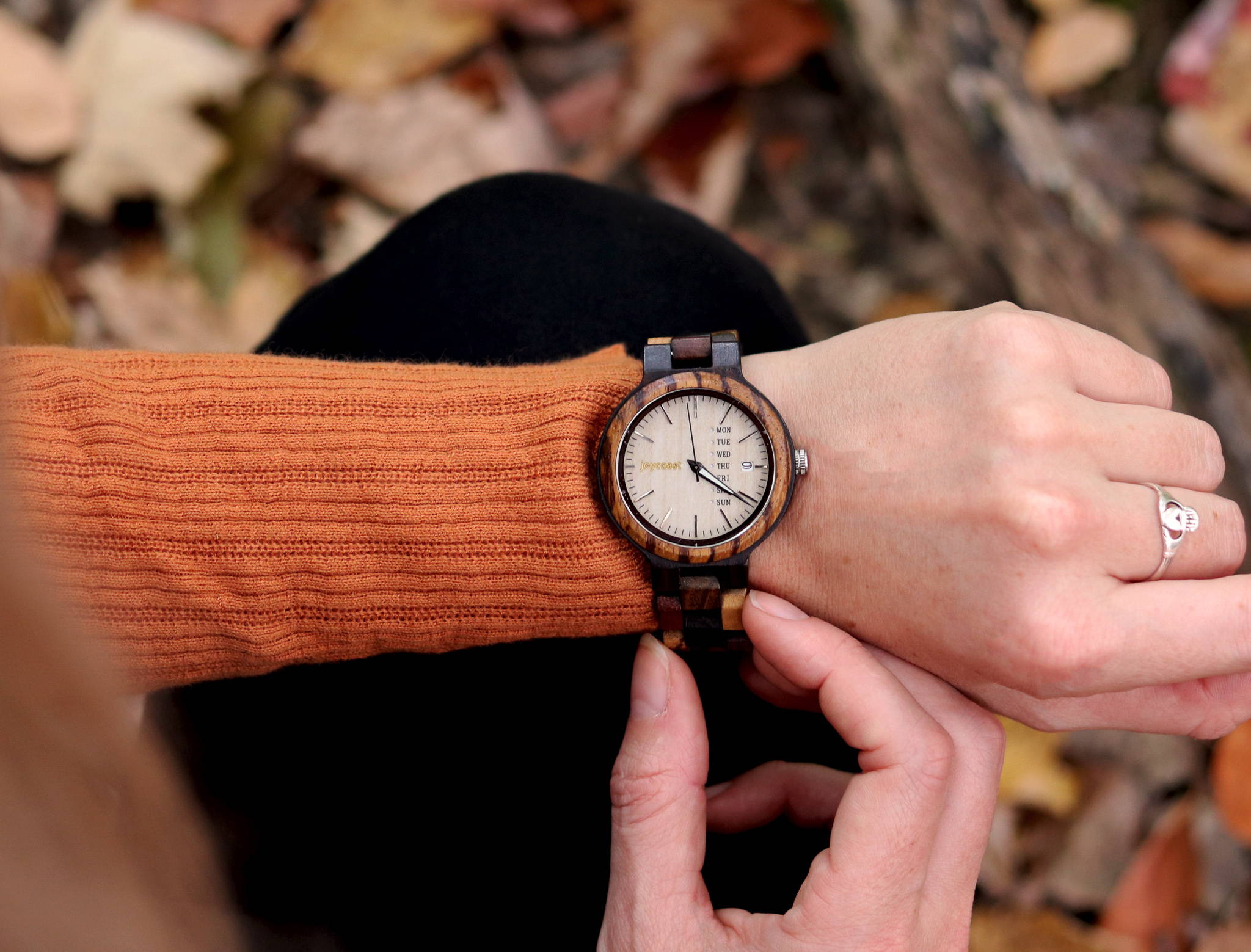 In an effort to make the world a better, greener place we are donating a portion of each sale to Trees for the Future. This amount equates to 10 trees that will be planted in an area that needs it most.
We're on mission to plant 1,000,000 trees. Will you help us reach our goal?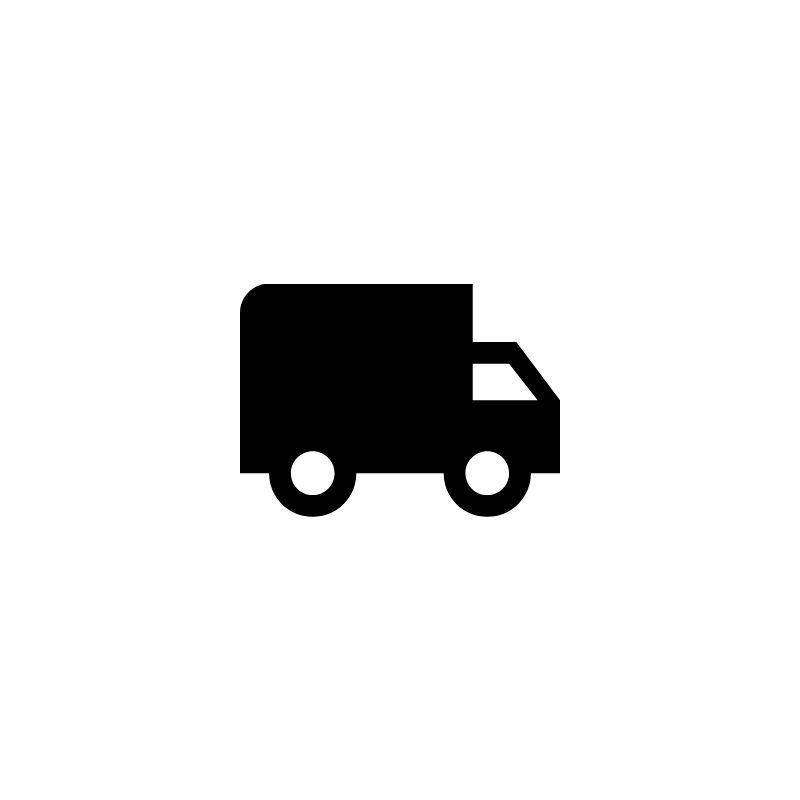 Always free to U.S. & Canada // Worldwide on orders $99+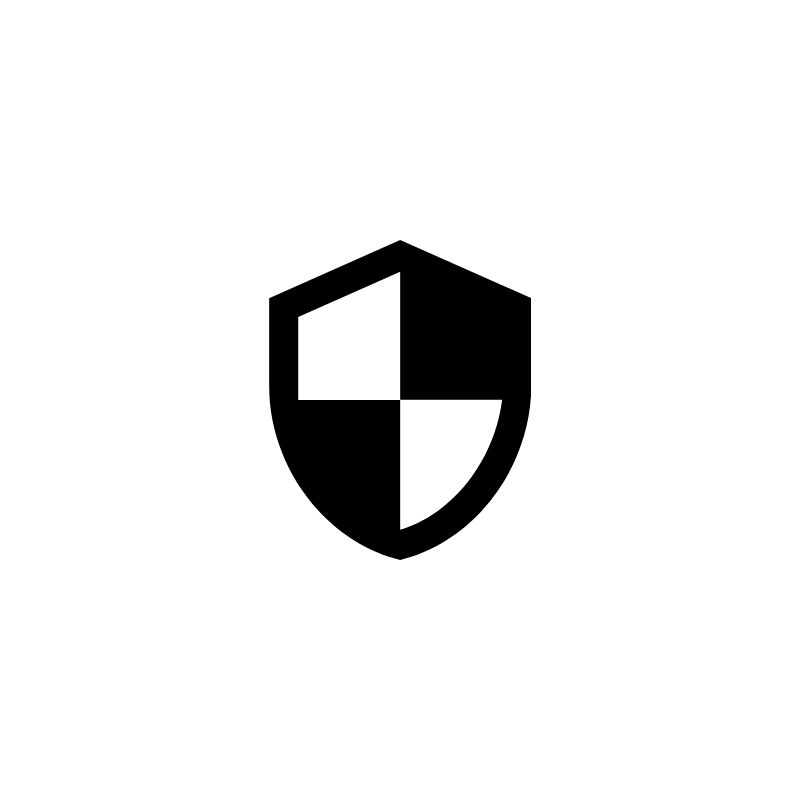 30 Day Satisfaction Guarantee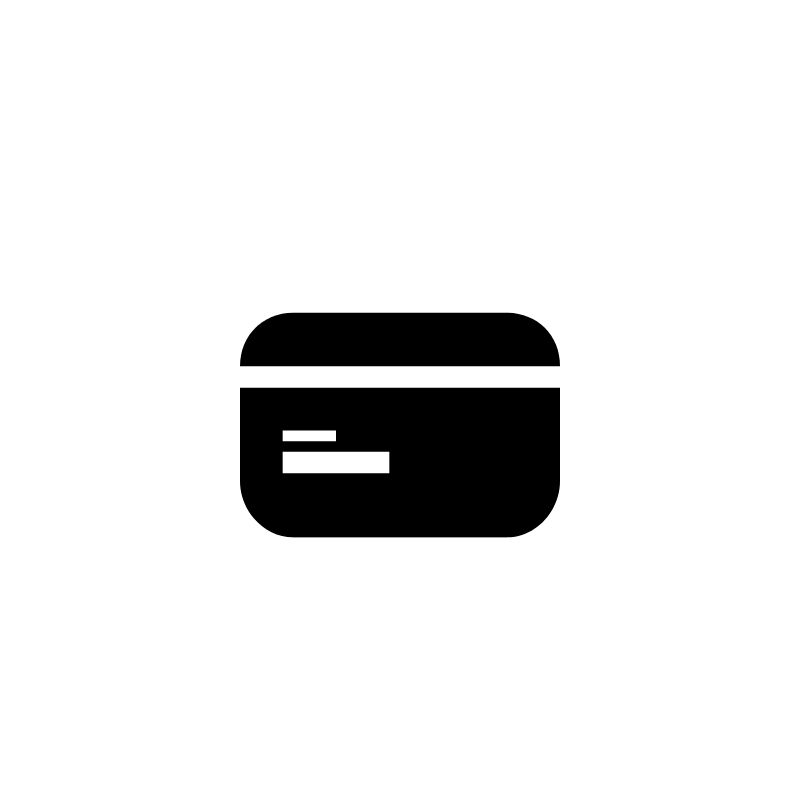 Through Shopify, PayPal and more
PEOPLE HAPPY WITH OUR PRODUCT
Check out these REAL reviews!
Let customers speak for us